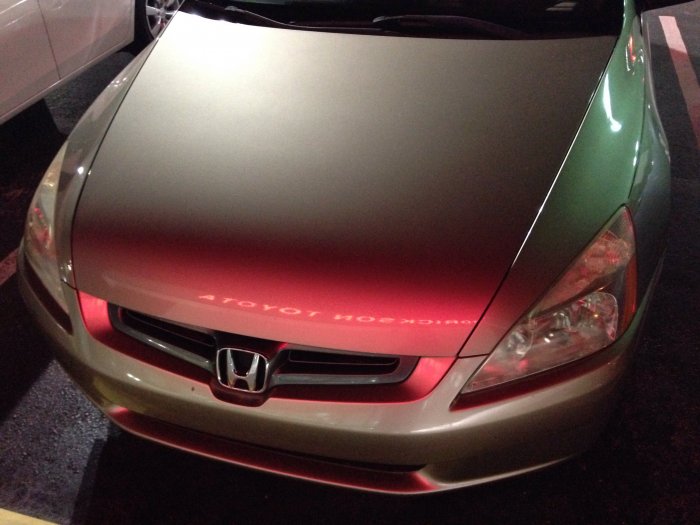 Hey everyone. Just purchased a Slate Metallic LE to replace my aging 03 Accord. The girl only had 56k on the odo but things were starting to fail (shift solenoid was acting up and various seals starting to fail).
I didn't let the dealer wash it, told them I didn't need the DISO (dealer installed swirl option) lol. Just decontaminated, Klasse AIO and 2x layer of Collinite 845 on the front clip, hood and mirrors.
I'm a seasoned forum user and detailing has been a hobby of mine for several years If anyone has any equipment/product/technique questions feel free to ask. I will give my best answer or refer out to a better source.
Cheers!
Last edited: