hey i have a 2015 Toyota Corolla s. I am running Rockford fogate component speakers and 2 Rockford fosgate 6x9 in the rear deck. I also got 2 10" type r w/ a Rockford fosgate mono amp. I bought a 4 channel alpine ktp-445u power pack to power my front and rear speakers. have any of you installed this amp or something similar into your factory head unit ? I bought mine the other day and I am a bit lost.
Here's a picture of the back of the head unit for reference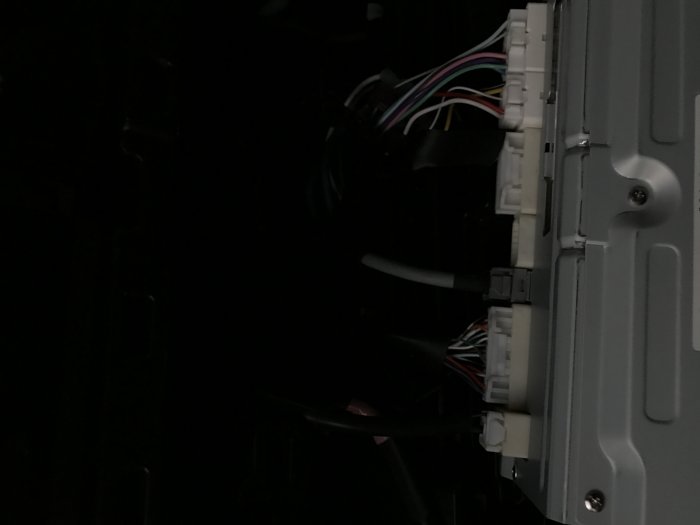 I know that there are 2 sides of the amp.
1. This wire harness on the amp connects to the speakers (green/greenblack = rear left speaker, etc...)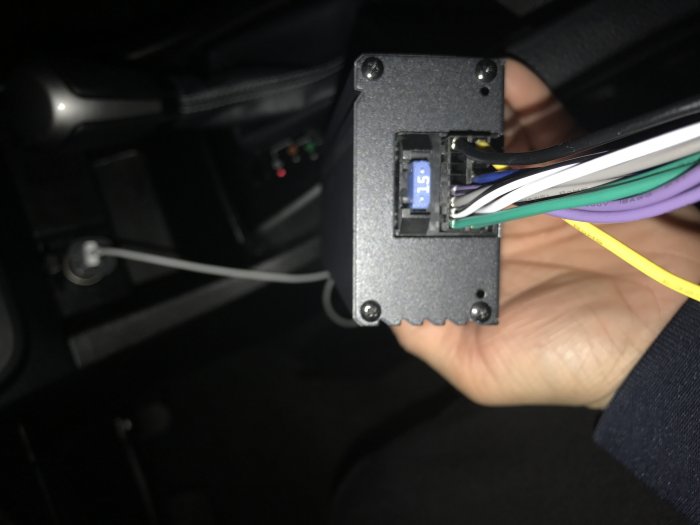 So my question is what harness behind the head unit do I cut and re wire with the harness on the amp?
Also since The speaker wire is running to the amp now, whatever harness that was on the stock head unit would be vacant right? Cause it is no longer running to it?
2. This wire harness on the amp connects to the head unit and it is used for the input.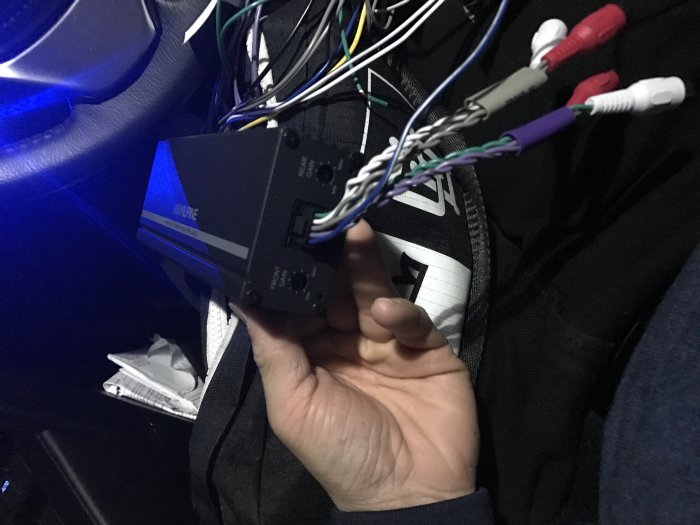 Since I am still running a stock radio, I would need to cut the RCA plugs on the amp and wire them straight. My question is what harness Behjnd the head unit do I wire with the cut RCA wires on my amp?
3. Where do I connect the Yellow ( POWER) cable? I don't want to run it to the battery but to the head unit.
4. I am also also running and high low converter for my mono amp powering my subs. Do I keep this or remove it ?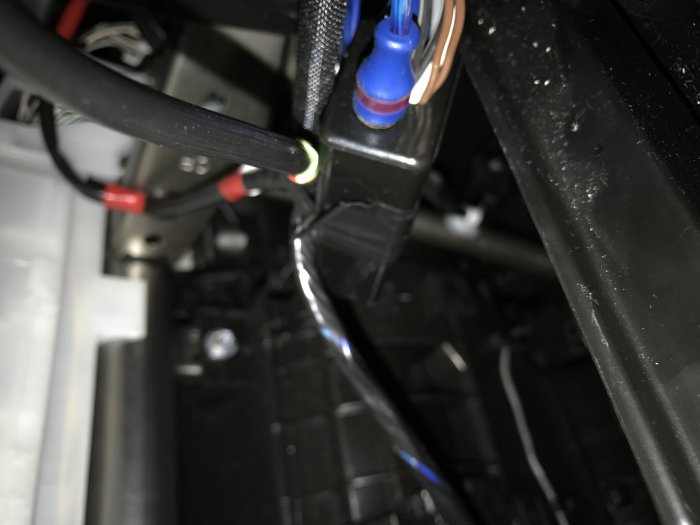 Thanks in advance for the help!