Hello everyone!
First time Toyota owner. I just picked up a 2019 Corolla Hatchback. CPO with 10K miles on it.
I'm in the northwest corner of Louisiana, not far from either Texas or Arkansas.
I'm still getting to know the car, but so far I have enjoyed it. I'm coming from the MOPAR world, my last vehicle was a Dodge Charger, 392 Daytona.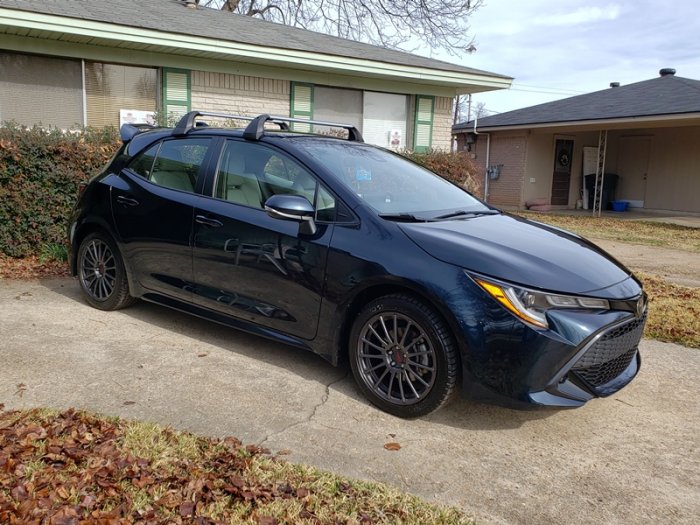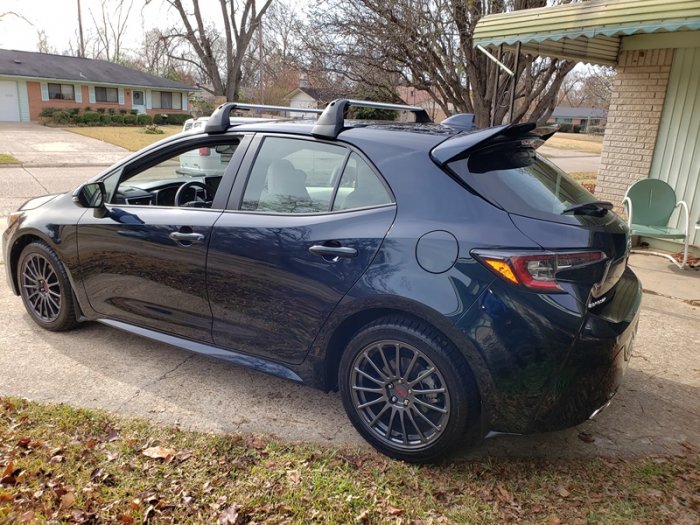 Exco