So I bought my new 2017 Corolla iM with a 6-speed MT yesterday. The dealer was 125 miles away but they made it worth the drive as they had the best price by $1400. The MSRP was $19820 and the price was discounted to $16310 which was pretty sweet. My first choice was a blue one with silver as my second. The best price I found from a dealer on a blue one was around $17700 so I went with the silver one from this dealer. It is very sweet!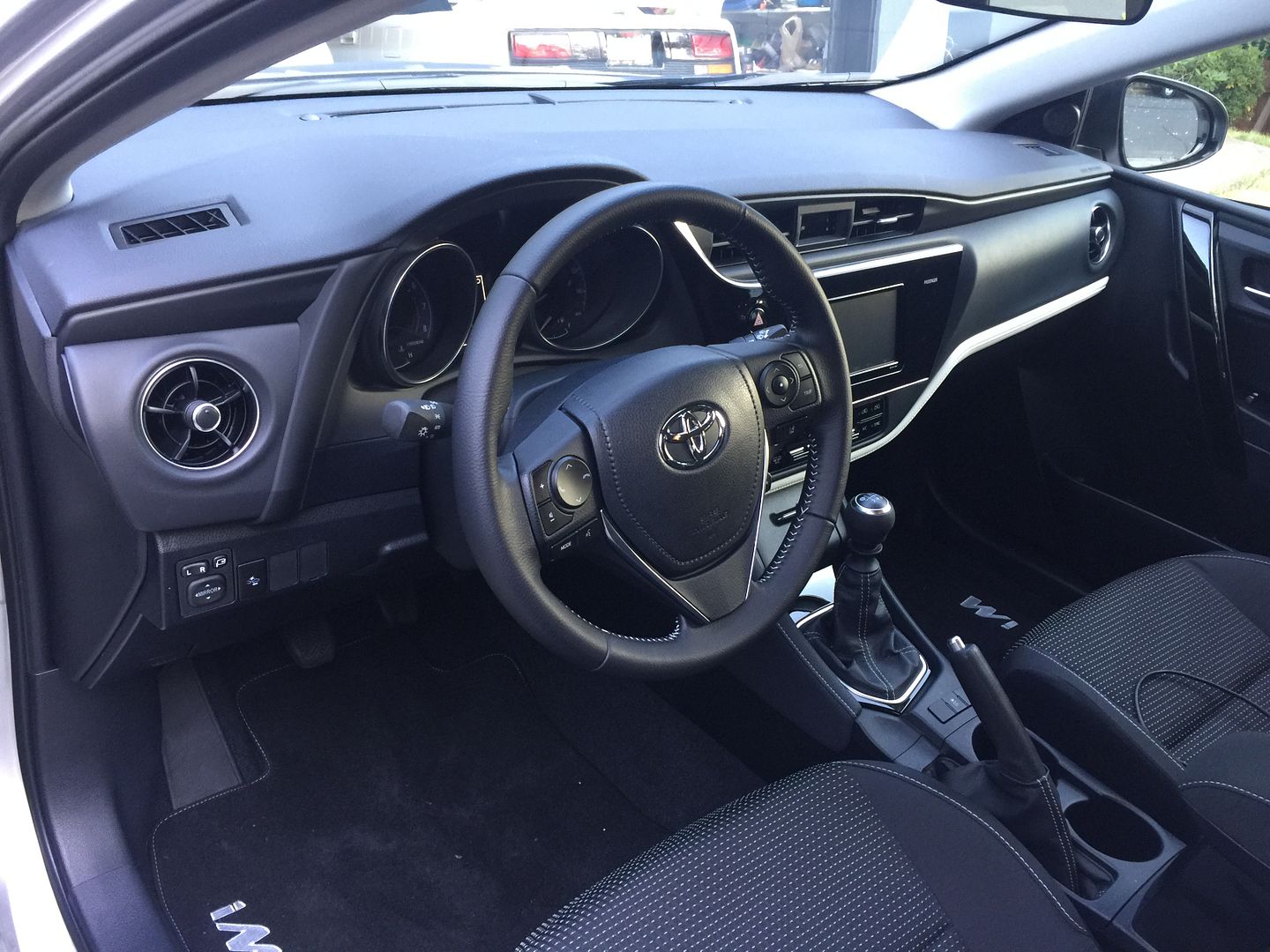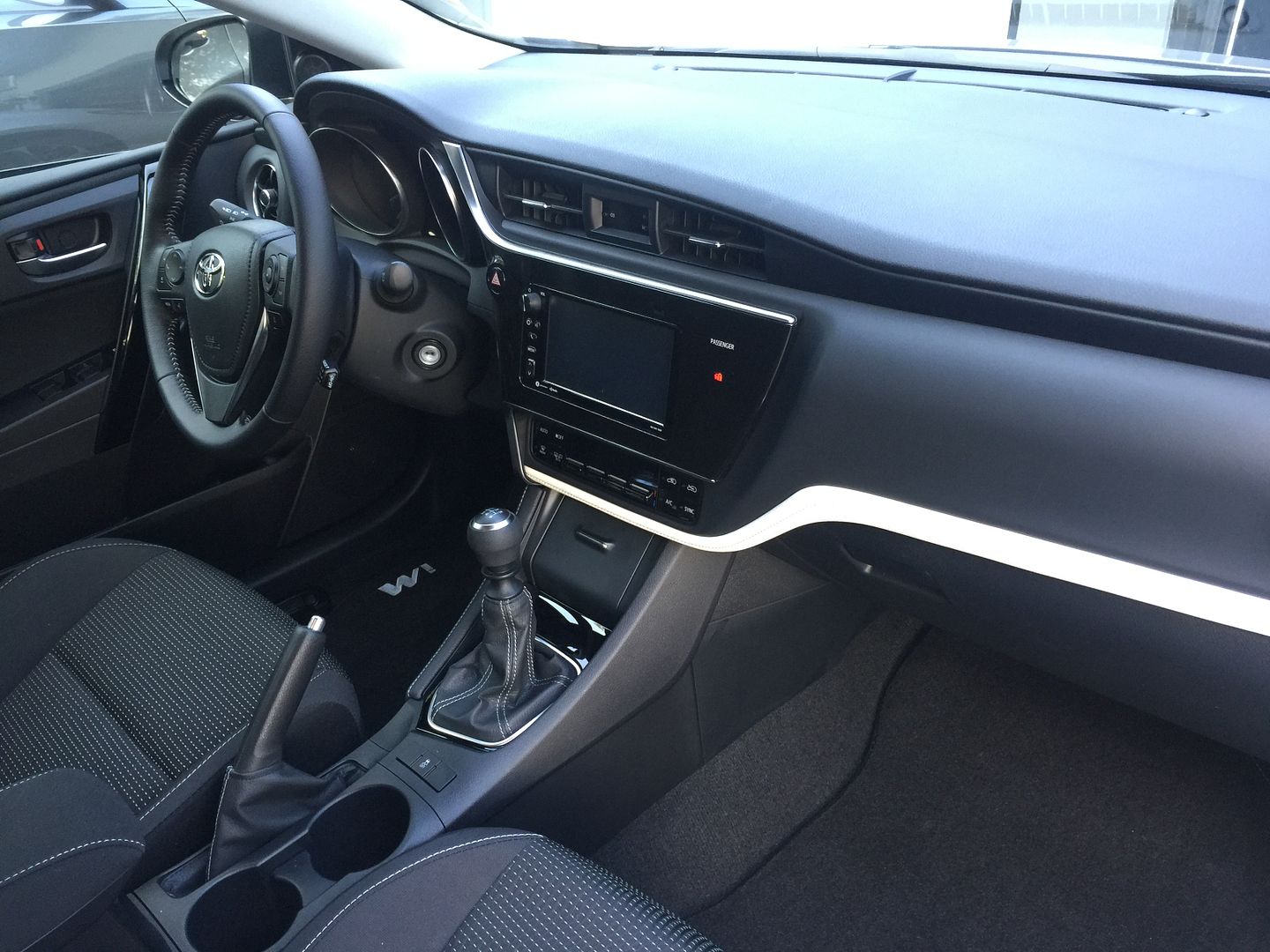 I got more then 41 mpg driving home!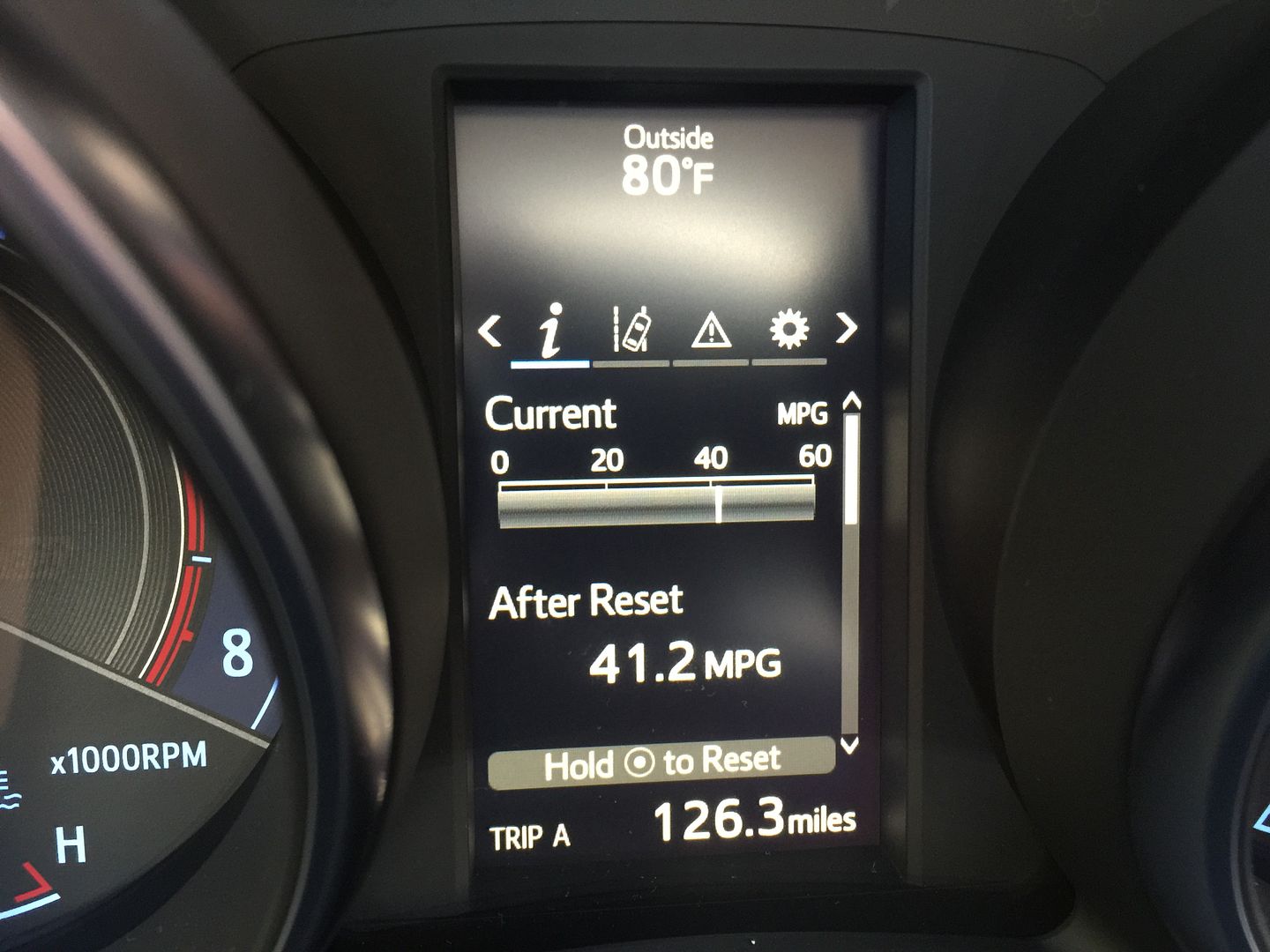 I went up with my daughter and wife to pick it up this morning and after finishing up the paperwork they wanted to look around. That was dangerous as we ended up buying a new 2017 RAV4 XLE too! The deal was also excellent as the MSRP was $31k and we got it for $23500 after discounts and rebates.