There are a few things you can do to extend the life of your wipers and avoid having to replace them before they're due.
1. Make sure your car's wiper blades are clean
This tip is quite self-evident and should be combined with other components of your car-cleaning routine. As they pass down your car's windshield, dirty wipers can generate streaks, rendering them useless at their task.
Wipe off the edge of the blade with a paper towel or a washcloth dipped in a bucket of warm soapy water. The length of time it takes will be determined by the quantity of filth present. To finish, wipe the blade's edge with some rubbing alcohol so as to eliminate soapy residue. Once a month, clean your car's wiper blades in this manner to maintain its cleanliness.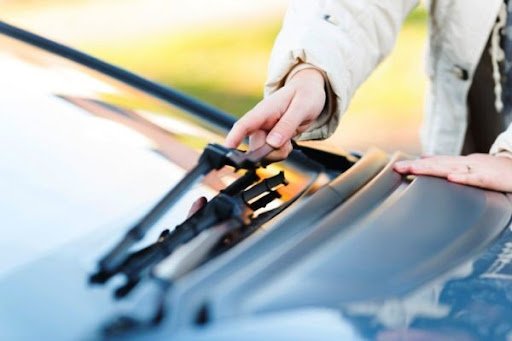 ​
2. Do not use wipers when they are dry
Windshield wipers are designed to operate when a liquid, such as soapy water, is present to provide the lubrication required for your blades to smoothly glide on the window's glass surface. Therefore without the liquid, friction will merely stress the blade's rubber component, resulting in an annoyance squeak or screech. This not only destroys your wipers but also the windshield by allowing dry debris to leave lasting scratches. For that reason, always double-check that your car's windshield washer fluid reservoir is full.
3. When parking under the sun, lift your car's wiper blades
An important rule when parking your automobile is to find some sort of indoor facilities if possible since the sun's ultraviolet rays can cause damage to your vehicle's appearance as well. If it isn't possible, lift the car's wiper blades whenever you leave the automobile parked in the sun.
Some speculate that this is due to the blade adhering to the car's windshield due to heat generated on its glass surface, causing jarring sensations when your wiper begins to move. Others believe it prevents dust from building between the car's blade and its glass, which is a more probable explanation.