Hi, I have bought a multi media player on
Ali express
I drive a Corolla E120. Accidentally I bought a media player for a: Corolla E120 BYD.
As far I understand/know is the BYD for the Chinese market.
Question: will this media player also fit my Corolla E120?
I understand I will lose the (two) airflow manipulators.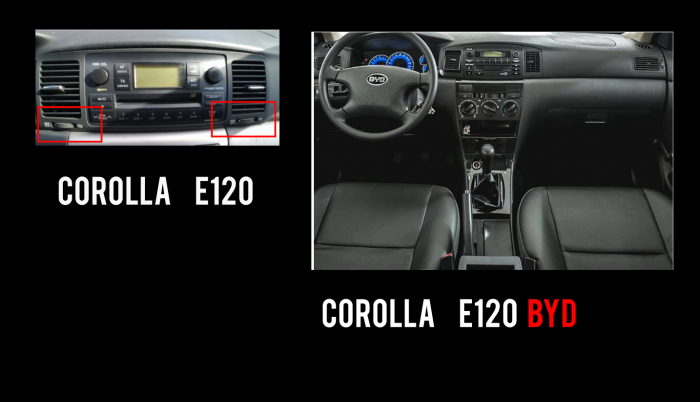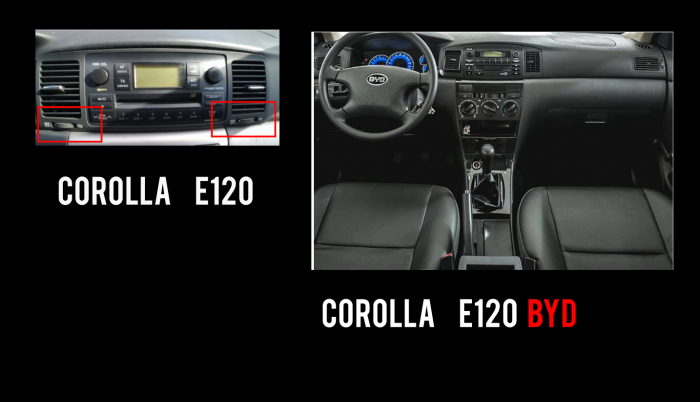 Any advice in this? Thanks in advance!