Hola and Happy 2021 Folks!
Can I borrow your eyes and thoughts on whether or not the following pics show the oil pan drain plug washer as being stuck to the drain pan?
I've started to change (2nd time) out my own engine oil and wanted to replace the washer. When removing the drain plug, I did not see a washer come off with the plug. I'm certain the washer did not fall into the oil catch pan (I checked for it). There are no leaks after replacing the plug without adding another washer. I suspect the washer is simply stuck on the drain pan.
But before I go banging it off, do you guys think this is the case? I could not remove this ring with my fingers.
Side note: If it's not leaking, maybe i shouldn't bother trying to bang or pry it off in order to replace it? What do you guys think?
Thanks in Advance!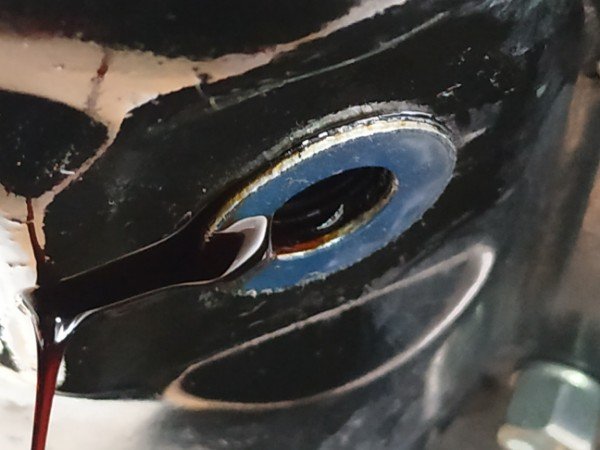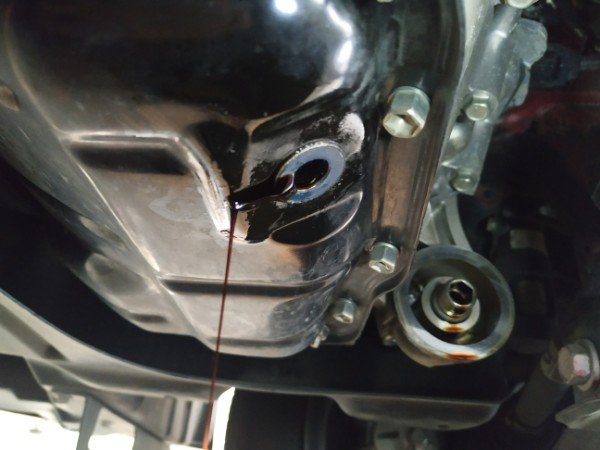 -Br.