Just wanting to share my experience changing the oil on my 2015 Corolla with 1.8 2ZR-FE engine.
Owners Manual calls for 4.4 quarts with filter change.
Using Mobil 1 0W-20 Advanced Fuel Economy and WIX 57064XP filter.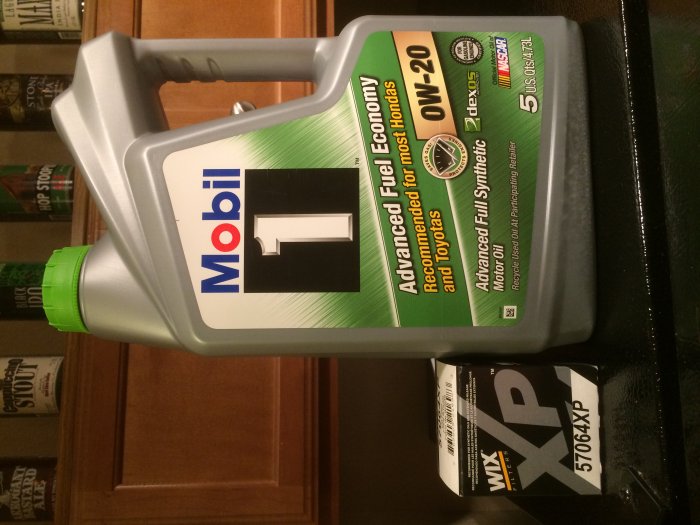 This is the first car I've owned that needed a special oil filter wrench. Had to go buy one. Found this at O'Reilly's. Pennzoil 19906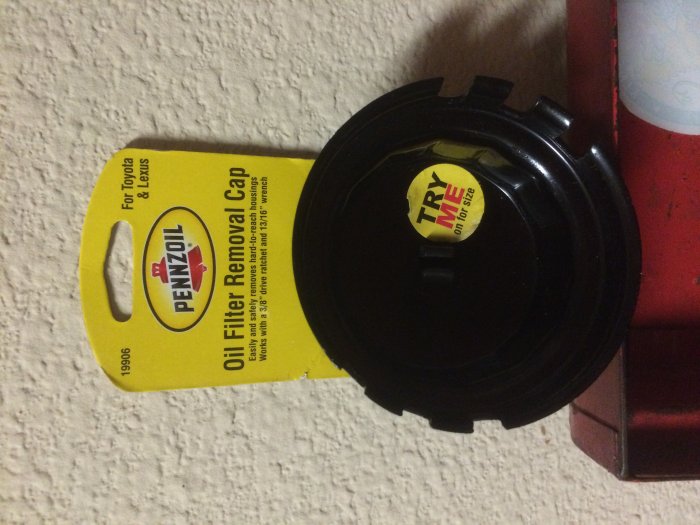 Remove the drain plug with 14mm wrench or socket. Drain oil into pan.
Remove clip that prevents oil filter housing from spinning off.
Remove oil filter housing. Drain what you can into the oil pan. Make sure to have the pan under the filter when removing.
Swap out oil filter and o-ring on the oil filter housing.
Wipe excess oil from engine at oil filter housing. Reinstall filter housing with new filter and o-ring. I tightened mine to the same spot it was at and re-installed the clip. Take a picture before removal for reference.
Make sure to change the gasket on the oil drain plug. I used a Dorman part. Aluminum with rubber for sealing. OEM appeared to be aluminum with fiber.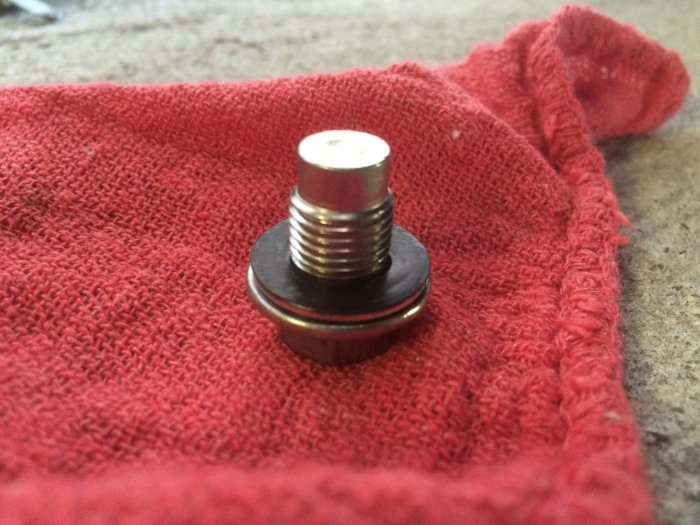 Replace oil drain plug.
Fill with oil. I started with 4 quarts. Check level on dipstick and adjust as needed.
Enjoy your happy car!
Last edited: